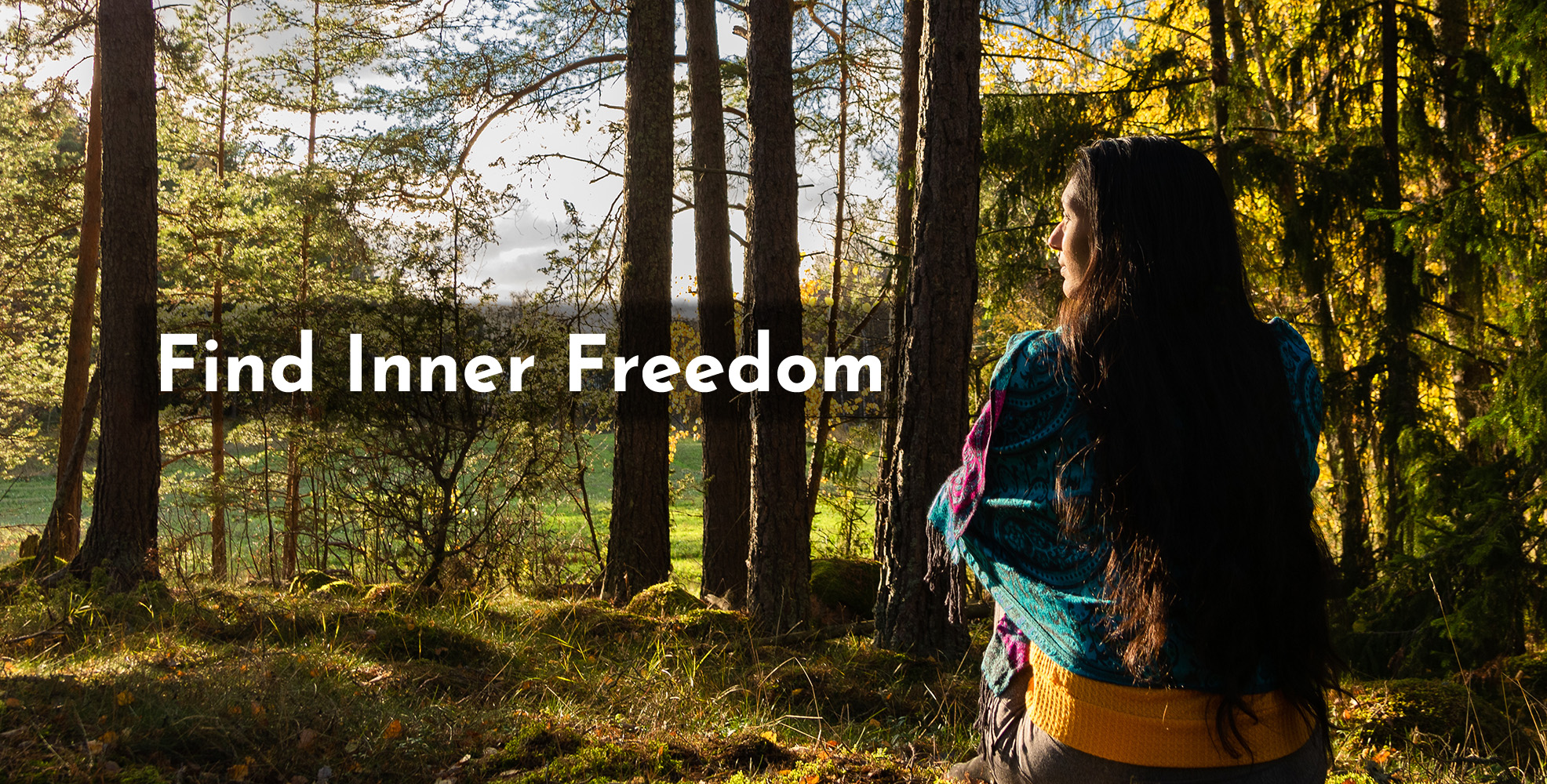 Meditation seems like a simple activity, right? Sit, breathe and do nothing. But the mind, which is compared to a restless monkey in the Hindu scriptures, can be difficult to control. With the right techniques, however, you can learn to master the monkey mind. Once you do, you'll discover freedom (from stress, from worry, from monotony) inside you that nothing can touch.
Find out below how you can learn a traditional, ancient meditation technique and other practices that can help you free your mind from restlessness and find everlasting peace within, no matter what your outer circumstances. We offer in-person classes in the Turku area of Finland, as well as online classes, making it easy for you to learn meditation from anywhere in the world!
Upcoming Events
Learn how to meditate

Learn a classical technique from India in our beginner meditation classes. Classes are either offered as a four class series or a one hour class. See the calendar for the next available offering.
Group meditations
For those who know the technique, meditating with others helps deepen or renew your practice. These classes will also include other breathing techniques you can use alongside your meditation practice and as a support for a meditative lifestyle.
Spiritual living classes

These classes cover topics for those interested in deepening their meditation or integrating meditation and yogic teachings into their daily life. See the calendar to see how meditation can help you live a happier, more fulfilling life.
Sign up to stay in touch!
We will send you periodic information about upcoming classes, workshops, tips for your meditation practice and more. If you would like to host a meditation class for your business or organization, contact us.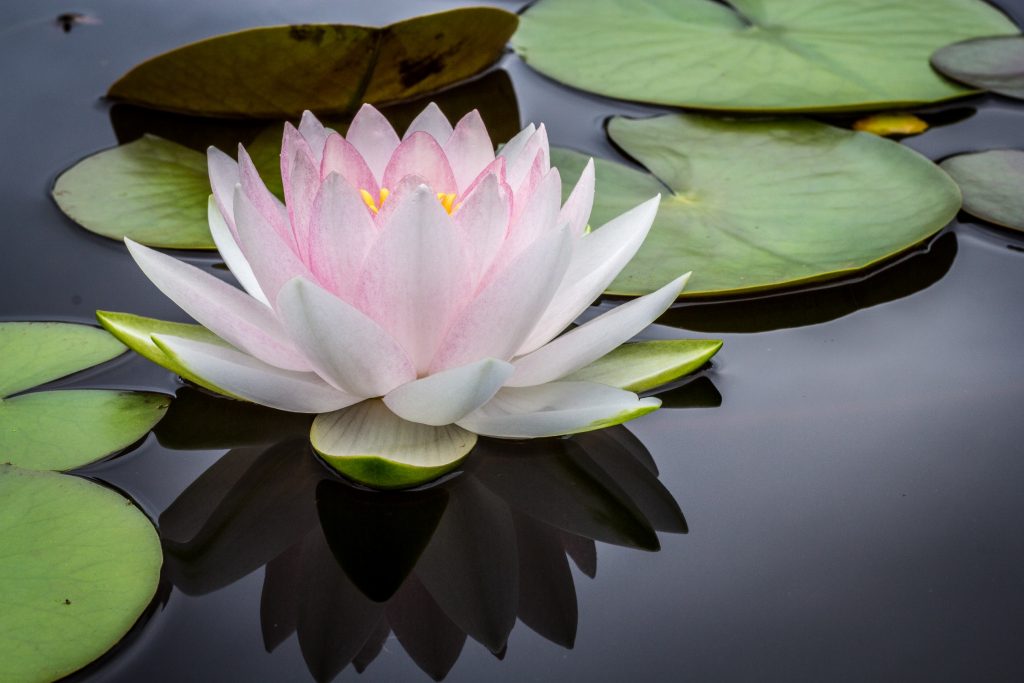 Never accept the thought that meditation is not for you. Remember, calmness is your eternal, true nature.

–Paramahansa Yogananda
About our practice
Mukti is the Sanskrit word for true freedom from all suffering. The goal of our teaching is to help people take one step (or several) closer to that liberation. Through simple techniques that help calm the mind and body using the breath, we hope all students who come to us feel able to establish their own meditation practice. We provide support along the way, no matter where you are on your meditation journey.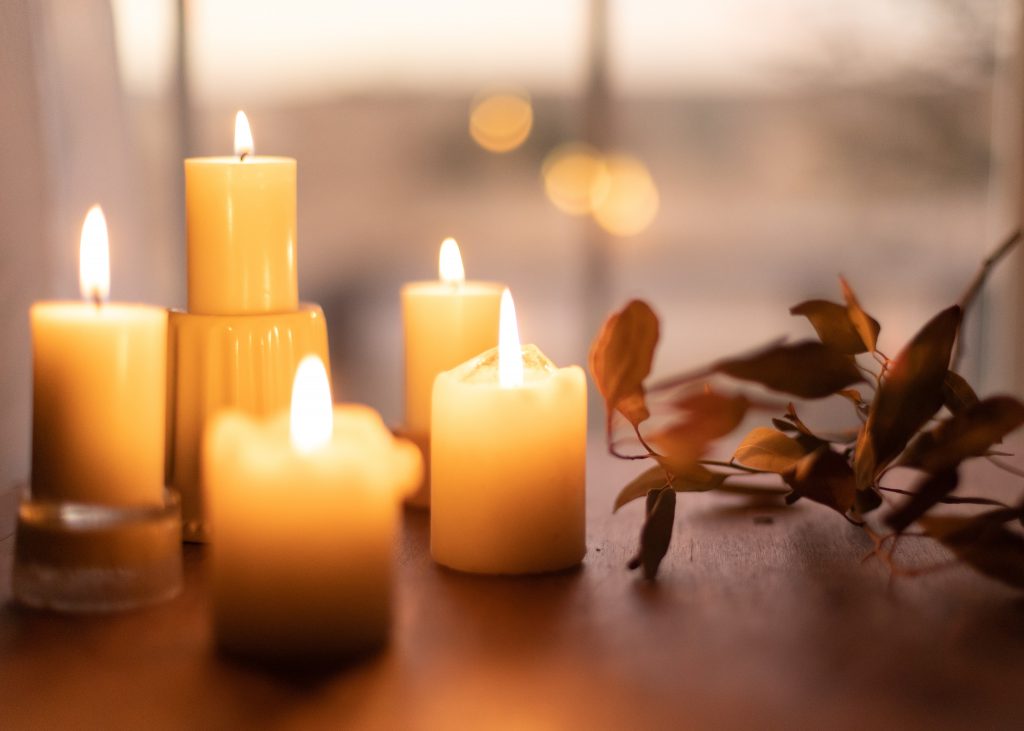 Testimonials
I never thought I was the kind of person who could meditate. I was intimidated & didn't know how to start. Avanti's class made all the difference! Her thoughtful & deliberate instruction helped me develop a meditation practice that I could sustain even on my own. Meditation has helped me feel more present in my life & I couldn't have done it without Avanti.

–Coley L.
For years, I have used diet and exercise for some time now to combat anxiety. But in the moment, when I'm surrounded with many tasks and intruding thoughts, diet and exercise cannot help. Through Avanti's meditation guidance over the last several months, I have been able to calm down and focus when my thoughts are too many, and when life becomes chaotic. In those moments of stress, practicing Hong-Sau has helped me find peace, and returning each month to work with Avanti has helped me further strengthen this practice. 

–Bianca